Energy & Utilities : or approach
Climate change is at the heart of our daily lives in many countries and we can see the direct impacts through floods, droughts, typhoons, and very intense weather conditions.
With such evolution, infrastructures that transport people, energy or water and covers millions of kilometers are also deeply impacted and must be maintained carefully to keep delivering essential services.
As examples, an electricity company must be able to provide energy to keep pumps running as long as possible in case of floodings. Telecommunication Poles must be monitored to control verticality and stability and thus avoid falls and service disruption
With STMIO modular and long-distance communication systems, running for years on battery, it is possible to have a real time view of the assets health and integrity and thus better plan maintenance to avoid breakdown and failure, especially during weather intense scenarios.
Optimize and prioritize maintenance costs
Optimize operational costs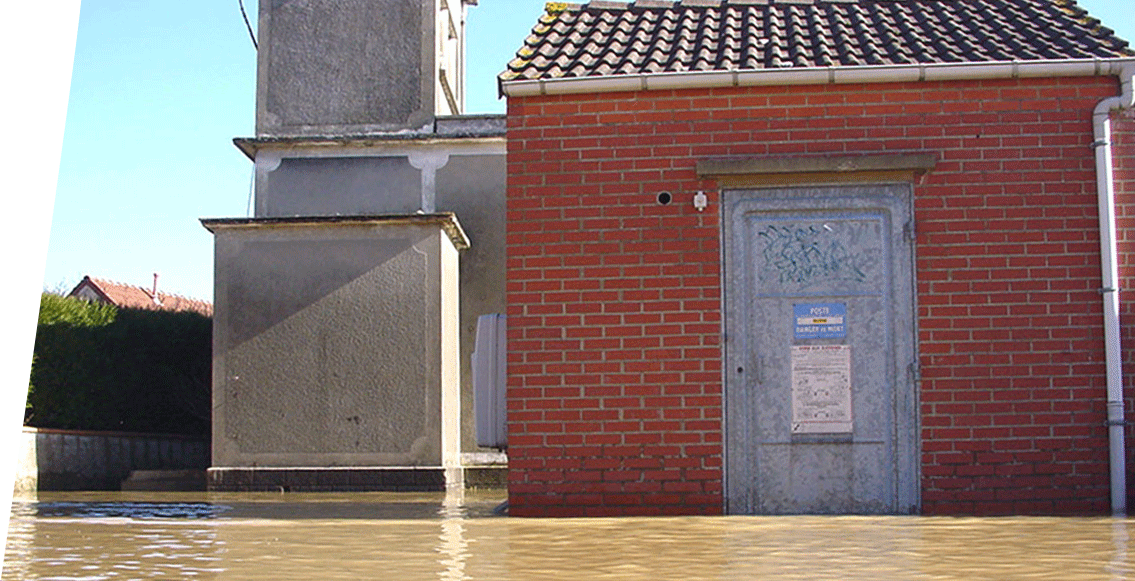 Flood remote monitoring of transformers
Support of ENEDIS in the design, industrialization and volume manufacturing of the DINO connected flood sensor for electrical transformers.→
Our IoT solutions for Energy & Utilities can be coupled with the cloud platform of your choice. By choosing STIMVIZ, STIMIO's visualization and device management platform, you benefit from a global solution, easy to deploy and manage.
STA-L100
STA-L100 is the industrial-grade STIMIO solution dedicated to monitoring your assets. Configurable and reliable, it provides high added value data on their status and triggers alerts during abnormal events
Learn more
---
STU-C100X
The STU-C100X is the ideal device for monitoring the status and integrity of your assets in real time. It allows the connection of external sensors and benefis from a cellular coverage.
Learn more
---
STU-C300X
The STU-C300X is the most successful STIMIO's asset monitoring solution. It provides many internal sensors and has two external connectors as well as a 12V power input.
Learn more
---
AQUAWATCH
AQUAWATCH is STIMIO's flood detection solution for professionals. Our connected device measures the level and speed of rising water with an extreme accurary (within one centimeter)..
Learn more
---
Architecture basics
From our off-the-shelf IoT solutions, we define together the best implementation of our solutions, and proceed to a first proof of concept (PoC).
Configuration / Adaptation
Our highly adaptable solutions are configured to meet your needs: type and frequency of collect, usage scenario, communication profile, etc.
Ramp up
We support you by providing remote and on-site support throughout the deployment phase.
Generalization
STIMIO remains at your disposal during and after the deployment with : support, guarantee, financing advice, functional development.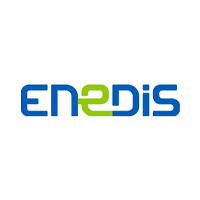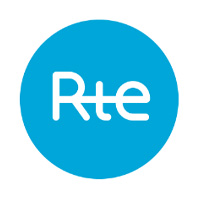 What is your concern about ?
→ Liquid detection : liquid detection: flood risk at on-risk facilities, fill level of tanks, flood monitoring, etc.
→ Asset monitoring: condition of disconnectors, long-term storage conditions, industrial equipment usage status, etc.
→ Cables and Pipes: cathodic protection monitoring, pressure monitoring, cable tensioning, etc.
→ Others…
Subscribe to our monthy newsletter and :
→ Receive our latest news
→ Be notified of our new IoT use cases as soon as we publish
→ Discover our upcoming events and webinars