Predictive maintenance and optimised operations solutions for railway
Reliable rolling stock on a secure network. Get the most out of your railway fleet and infrastructure by using Stimio's IoT solutions.
Since its inception in 2016, Stimio is attached to develop IoT B2B solutions that serves our ambition. Increase uptime, optimize maintenance costs, and avoid costly service disruption for the railway sector, infrastructure, and industrial assets.
Our solutions are designed in a modular way, evolutive by nature, friendly to use and easy to deploy on the field. Served by a strong technological core that combines mechanical and software engineering, wireless telecommunications, and data analysis. Assets under surveillance are then remotely monitored, real time continuously. We predict failures, analyse abnormal behavior, and give insights to understand root causes and solve the issues.
The Stimio team are complementary experts in IoT technology with a strong focus and background from physical measurements to data analysis and we are dedicated to supporting our clients to offer them friendly decision tools and help their business to progress.
Tackling major railway issues
We have been working with railway operators and infrastructures managers since day 1. Understanding the challenges they face is not only part of our job, it is in our DNA. Besides a strong comprehension, we deliver with state-of-the-art end-to-end IoT solutions then answering their major needs:
Maintenance costs
Smart and well-planned maintenance with real-time and condition-based information straight to your EAM.
Operational reliability & Quality of Service
Get the most out of your rolling stock and your infrastructures with relevant insights for a continuous quality of service.
Safety
More reliable rolling stock and infrastructure lead to a safer environment for passengers, employees and workers.
Rolling stocks & infrastructures availability and reliability
Turn raw data to actionable information and deep understanding of your assets by anticipating failure-to-come.
Sustainability
Extend your assets' lifetime and reduce on-field inspections to achieve growing environmentally-friendly goals.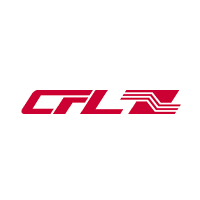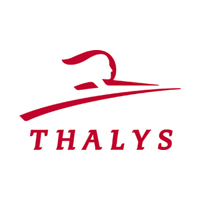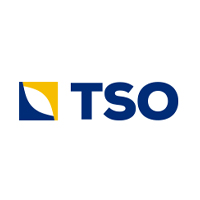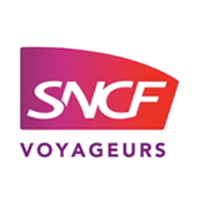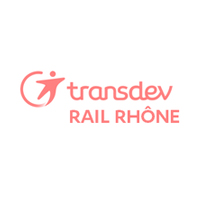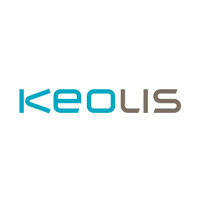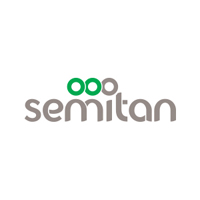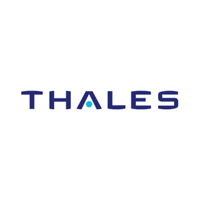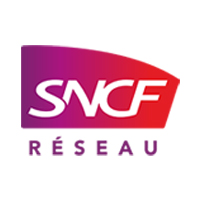 Our solutions – Providing actionnable information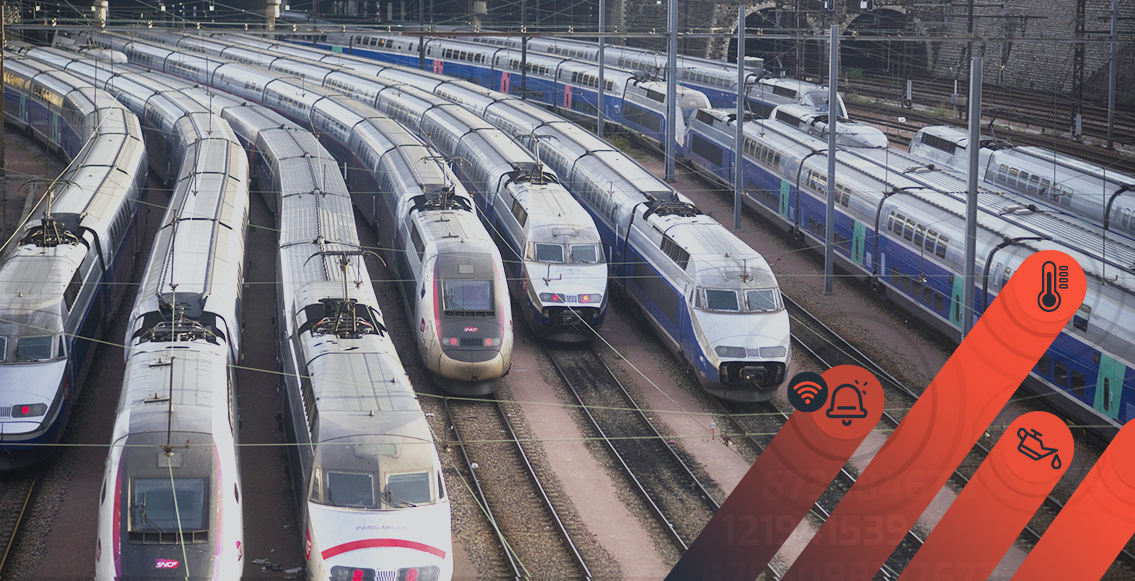 Rolling stock real-time remote monitoring
With many years working side-by-side with rolling stocks operators and railway subsystems manufacturers, we have acquired a deep understanding of their daily challenges. Achieving much higher availability and reliability levels of rolling stock and its components is our main concern, as yours.
Learn more $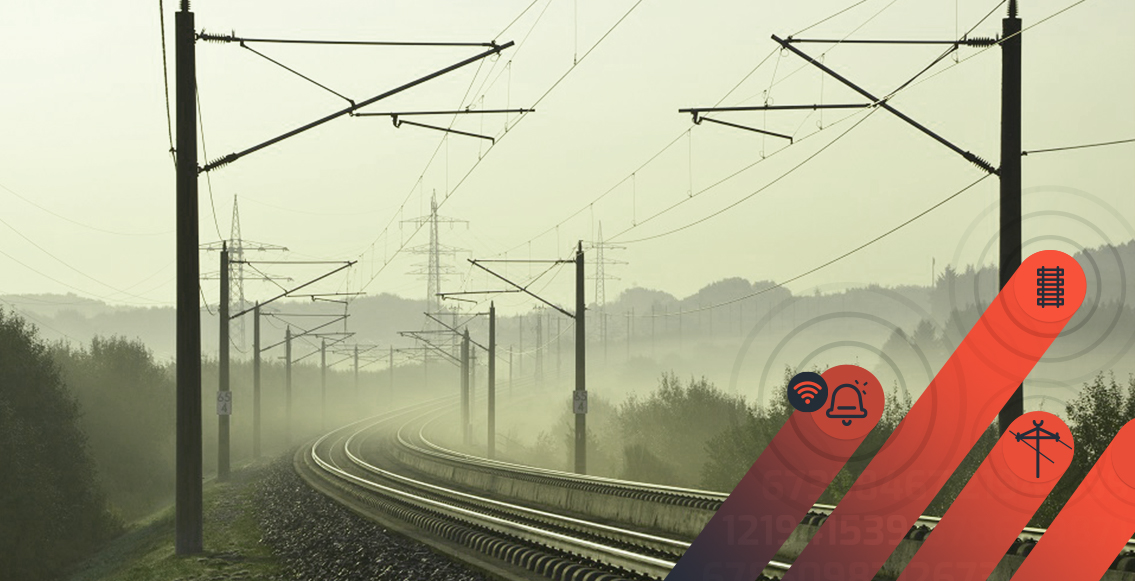 Infrastructure & Signaling real-time remote monitoring
As rail networks around the globe continue to cope with increasing market requirements (availability, loads, sustainability…), ageing infrastructure and signalling systems, traditional manual inspections are no longer time or cost effective, even more with the decreasing personnel availability.
Learn more $
A generic and modular software-driven sensor system with Edge-ML capabilities to address a wide range of use cases
Enriched data integration into your EAM/ IT systems
Embedded OXYGEN SDK to develop your own application in minimum time
A well-proven expertise with major infrastructure managers and rolling stock operators
OXYGEN Cloud combining data analytics and AI-based prediction algorithms
A Return-on-investment between 6 to 24 months.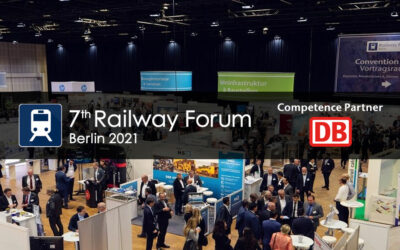 September, 1st 2021Stimio to attend the 7th Railway Forum in BerlinWe will be physically present as an exhibitor at the 7th Railway Forum in Berlin. We will have the opportunity to present our IoT business solutions for railway maintenance. Find us on stand K10. To...
Subscribe to our monthy newsletter and :
→ Receive our latest news
→ Be notified of our new IoT use cases as soon as we publish
→ Discover our upcoming events and webinars