CBM Company a acquis la société Stimio en juillet 2023. CBM est une entreprise française de fabrication de pièces détachées automobiles. Créée en 1976 par le Groupe Verney, sous le nom de Cars & Bus Le Mans, l'entreprise produisait des autobus et des autocars jusqu'en 1986.
Stimio devient ainsi Stimio by CBM et complète l'offre de CBM dans le domaine du bus tout en conservant tout son savoir-faire dans le domaine ferroviaire. 
Pour plus d'informations, rendez-vous sur https://www.cbmcompany.com/fr/
Let's talk about your concerns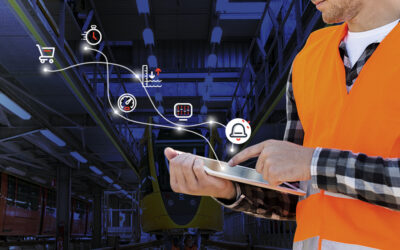 January, 9th 2023Operations & IoT - Stimio optimises procurement with Carl SoftwareAt the request of a client, our teams worked on connecting our Oxygen Cloud platform to the CMMS tool used by its teams: Carl Software. Our IoT solution deployed at this client's...