Following on from the 5-year framework contract between Stimio and the French passenger operator, SNCF VOYAGEURS is ordering 140 additional MELI communication gateways. This new order is in line with the large-scale industrialization objectives of the AVISE1 project.
Nearly 1,500 sensors have been deployed and installed for the prevention of incidents of unsecured Corail's doors in a first phase of the project (Lot 1).
Lot 2, on which this new order relates, intents to deploy 6,000 new MARTI sensors and some 500 MELI2 communication gateways.
This new commitment testifies once again the confidence of our client in our company. We are extremely proud to see our IoT solutions and connected devices playing a leading role in our client's digitalization, monitoring and supervision program.
"Complex connected objects are not that common. In the railway world, until the creation of "Marti & Meli", there were no offers of certified railway components. Stimio brings us here real Swiss Army knives serving many use cases, well beyond just monitoring the doors ". Philippe de Laharpe, Telediagnostic Project Manager – SNCF VOYAGEURS
1The AVISE project (Immediate State Surveillance Car Alert) began in 2016 with a working group seeking solutions to prevent incidents resulting from unsecured doors on Corail train.
2The MARTI and MELI devices are the generic connected objects deployed for all on-board applications in rolling stock.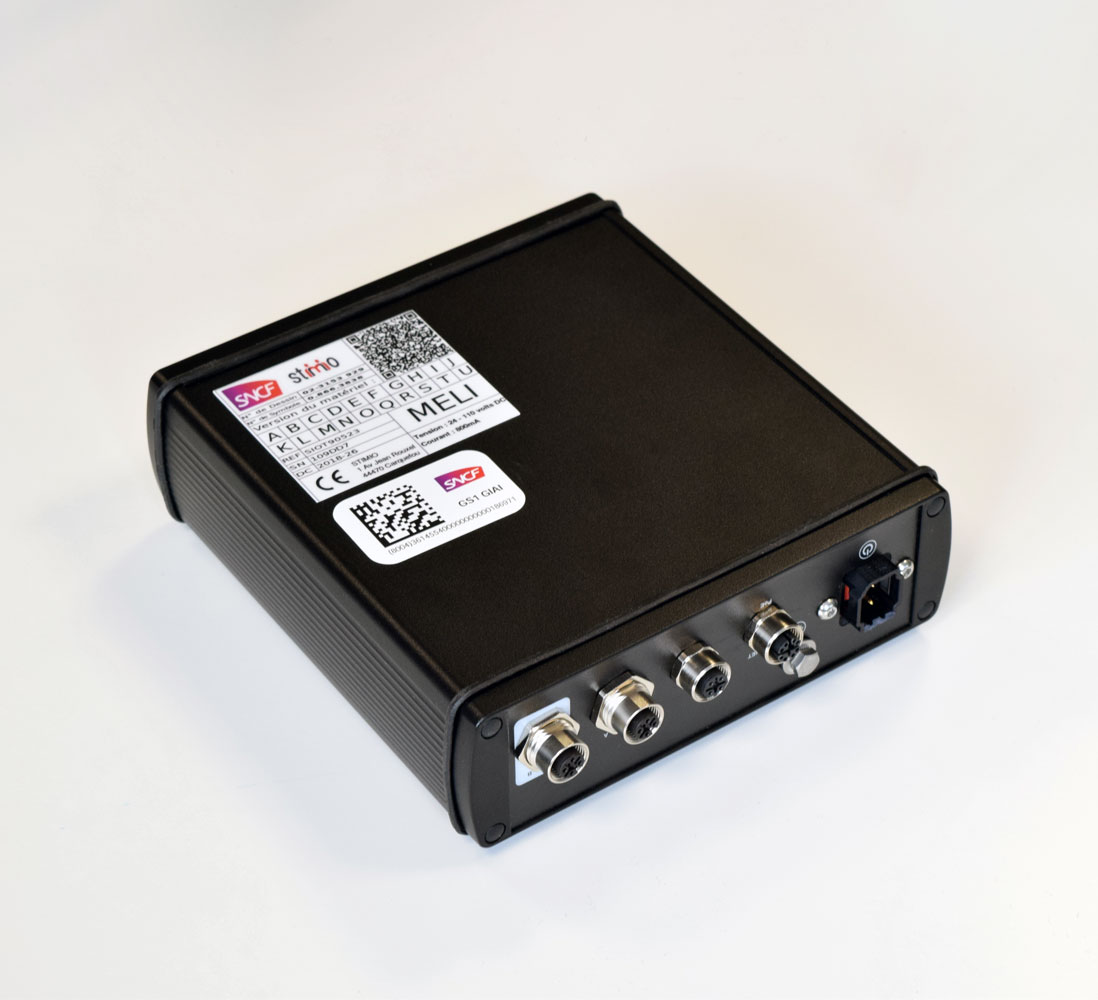 Photo credit – header – © SNCF
Let's talk about your use case !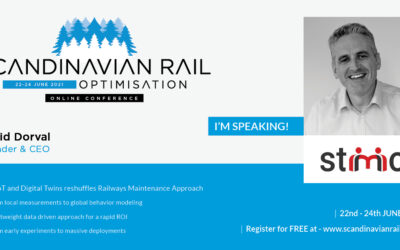 June, 22nd 2021STIMIO to speak during Scandinavian Rail Optimisation digital eventOur team is attending as an Gold Sponsor the digital edition of Scandinavian Rail Optimisation, June 22th - 24th, 2021. We will be pleased to showcase our end-to-end IoT solutions...
Subscribe to our monthy newsletter and:
→ Receive our latest news
→ Be notified of our new IoT use cases as soon as we publish
→ Discover our upcoming events and webinars