Rolling stock, whether already in operation or about to be deployed, has enormous potential for the deployment of sensors (doors, air conditioning, axles, levels, etc.)
Likewise, capturing data at the rail infrastructure level is a major issue: overhead lines, rails, switches, etc.
RAILNODE is the STIMIO certified rail solution (EN50155) for collecting data and delivering it to business information systems.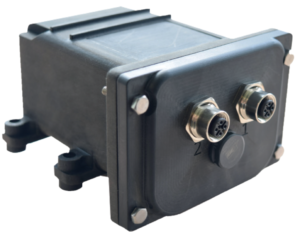 Discover its use cases, its system architecture and its technical characteristics in our dedicated brochure.