Our approach of the railway industry
Operators and companies involved in the railway industry share the same concerns:
→ The guarantee of customer service, with financial penalties depending on the formulas.
→ Continuous improvement of operational performance, which involves working on the availability and reliability of rolling stock and infrastructure monitoring.
→ Cost efficiency, guaranteeing the investment capacity of operators.
→ Digitization, with important benefits, but many players do not know how to approach it.
With 300 000 km of lines in Europe, infrastructure also require a very complex maintenance scheme for tracks, energy and signalling systems.
STIMIO Railway end-to-end solutions improve railway competitiveness and bring benefits along the chain : from rolling stock to infrastructure, from usage to condition-based monitoring, for infrastructure managers, engineering and maintenance teams.
Anticipate and prevent incidents on the field
Our solutions help to improve passenger comfort, monitor components and sub-systems of the trains, improve operations and maximize uptime.
STIMIO railway system rely on 3 pillars, industrial sensors, wireless communications, and software platform with AI capabilities at each level. With this modular approach we can address a lot of different use cases with one single modular architecture, leveraging product development and qualification.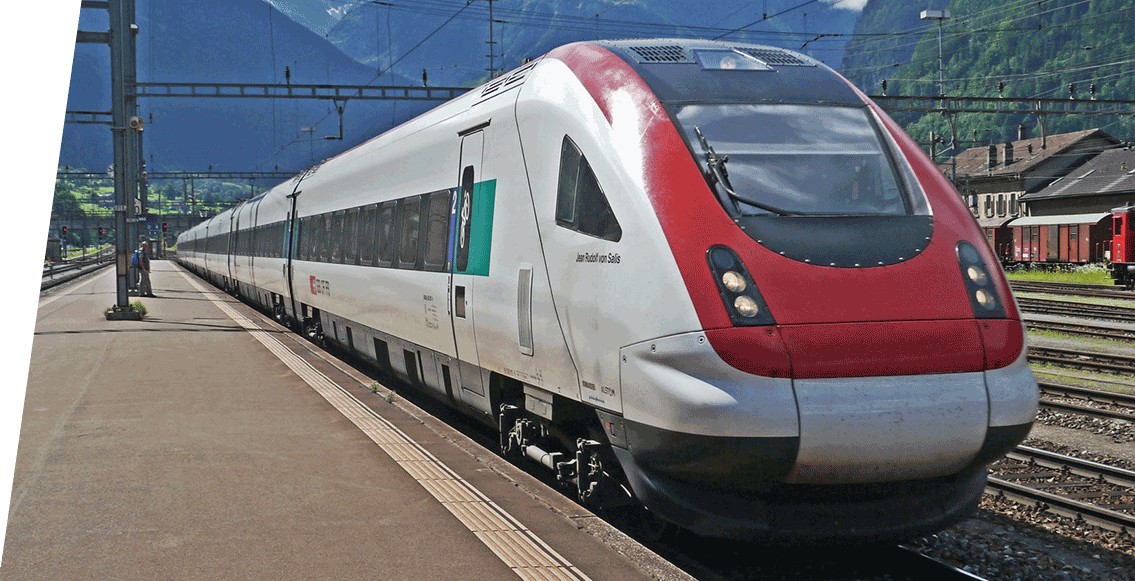 Battery voltage monitoring of rolling stocks
Remote monitoring of the voltage level of the batteries to prevent their drainage and the associated consequences (deterioration, immobilization, etc.) … →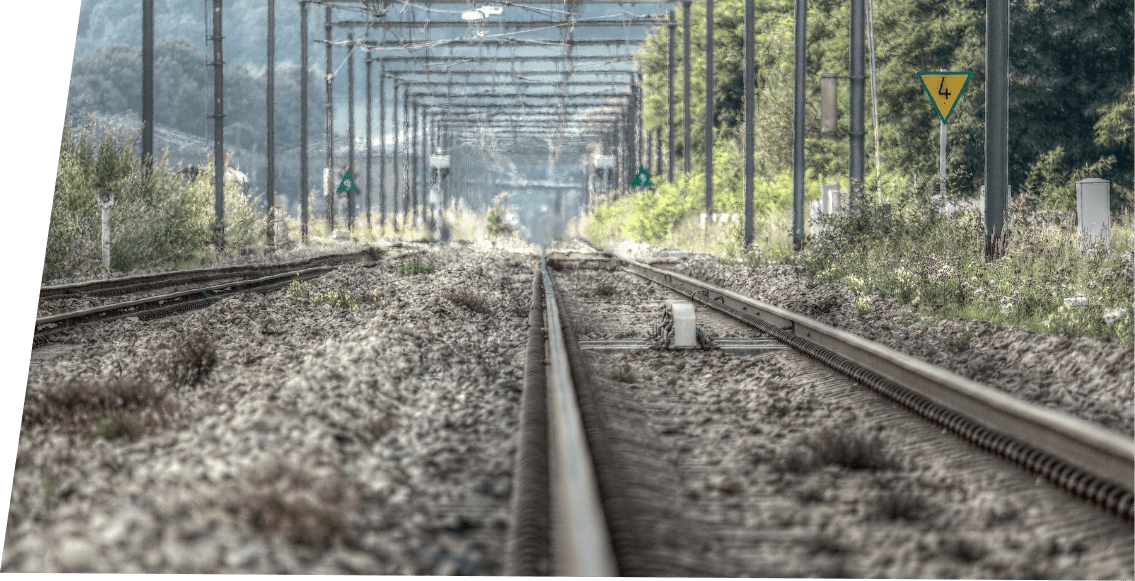 Remote surveillance of rail temperature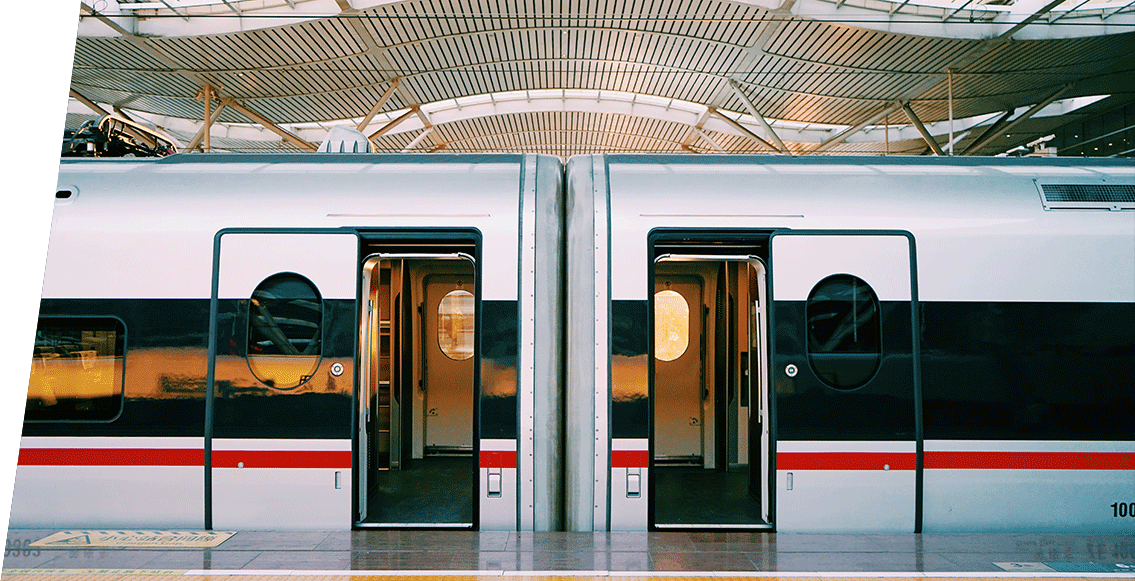 Wireless real-time door monitoring in train
Guarantying the safety of passengers, optimizing maintenance, monitoring the status of doors remotely and scheduling interventions thanks to real data… →
Discover below the building blocks of our modular solutions. Combined they form the tailored and optimized answer to you specific needs. 
RAILNODE
RAILNODE is the STIMIO certified rail solution for collecting data and delivering it to business information systems.
Learn more
---
RAILNET
RAILNET is the STIMIO rail certified gateway to connect sensors and on-board equipment for rolling stock, already operational or new.
Learn more
---
OXYGEN
OXYGEN is Stimio's secure web platform dedicated to the rail industry for the management of connected devices and data visualization.
Learn more
---
SIDM
SIDM is STIMIO's wireless and non-intrusive connected device to monitor signaling cable isolation drift, locally or via a cloud application 
Learn more
---
AQUAWATCH
AQUAWATCH is STIMIO's flood detection solution for professionals. Our connected device measures the level and speed of rising water with an extreme accurary.
Learn more
---
STU-C300X
The STU-C300X is our most successful connected device. It provides many internal sensors and has two external connectors as well as a 12V power input.
Learn more
---
Architecture basics
From our off-the-shelf IoT solutions, we define together the best implementation of our solutions, and proceed to a first proof of concept (PoC).
Configuration / Adaptation
Our highly adaptable solutions are configured to meet your needs: type and frequency of collect, usage scenario, communication profile, etc.
Ramp up
We support you by providing remote and on-site support throughout the deployment phase.
Generalization
STIMIO remains at your disposal during and after the deployment with : support, guarantee, financing advice, functional development.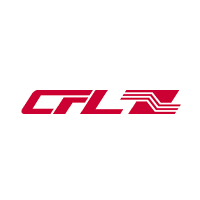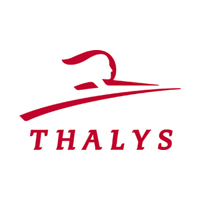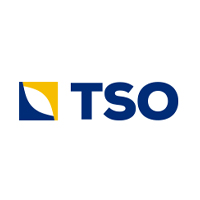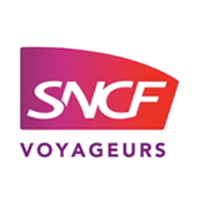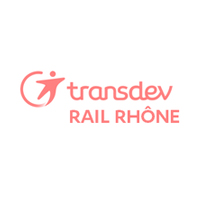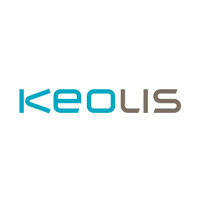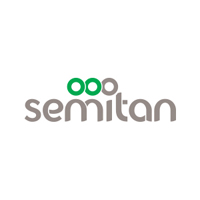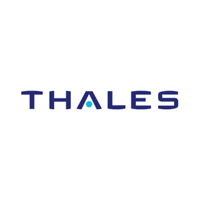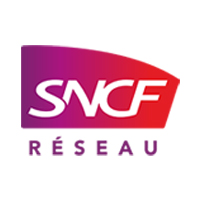 What is your concern about ?
→ Wayside : catenary temperature and tensioning, frost prediction, rail temperature and defects, etc.
→ Trainborne : level monitoring (oil, waer, sand…), doors opening and closing, air pressure and hvac, pantograph lifting, battery voltage, etc.
→ Signaling : surveillance de pédale électromécanique, cable isolation drift monitoring, shunt sytems, etc.
→ Others…
Subscribe to our monthy newsletter and :
→ Receive our latest news
→ Be notified of our new IoT use cases as soon as we publish
→ Discover our upcoming events and webinars