We will be physically present as an exhibitor and Bronze Partner at The Rise of IoT and Big Data in Rail 2022 from May 17th – 18th.
We will have the opportunity to present our IoT business solutions for railway maintenance: solutions for remote and real-time monitoring of rolling stock and infrastructure.

Register to attend the conferences and meet our team!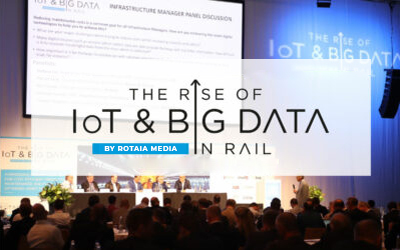 Let's talk about your concerns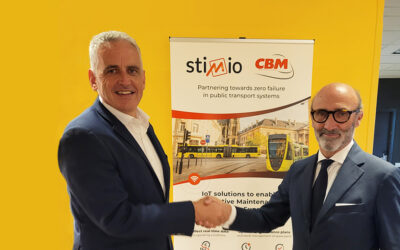 September, 8th 2022Stimio-CBM partnership - towards a predictive supply chain for mobility actorsStimio and CBM are pooling their expertise to provide mobility actors with an innovative solution that combines connected maintenance with predictive supply chain...