Our team is attending as an Gold Sponsor the digital edition of Scandinavian Rail Optimisation, June 22th – 24th, 2021. We will be pleased to showcase our end-to-end IoT solutions dedicated to the railway industry.
Our CEO David Dorval will have a 15min speaker slot on the second day of the event to present:
How IoT and Digital Twins reshuffles Railways Maintenance Approach

From local measurements to global behavior modeling
Lightweight data driven approach for a rapid ROI
From early experiments to massive deployments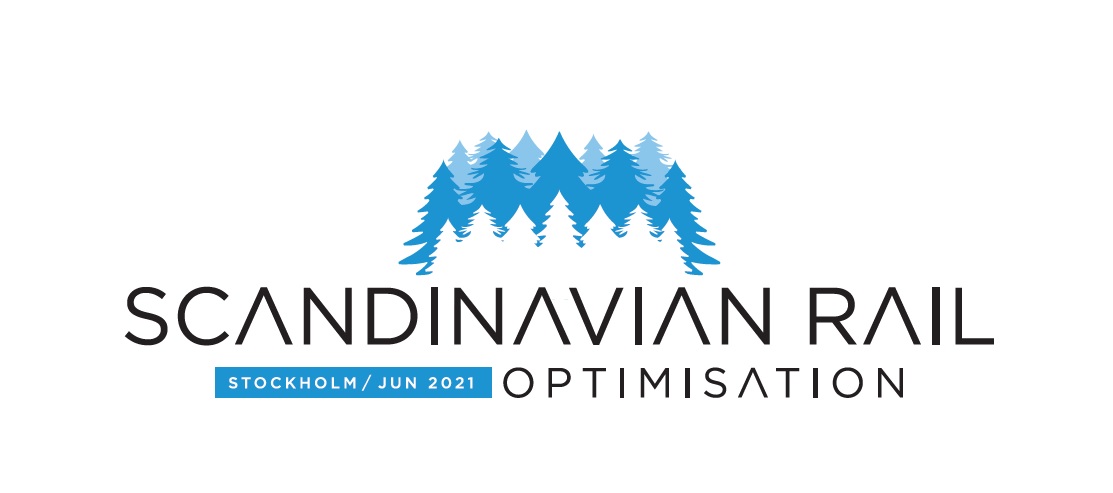 Let's talk about your use case !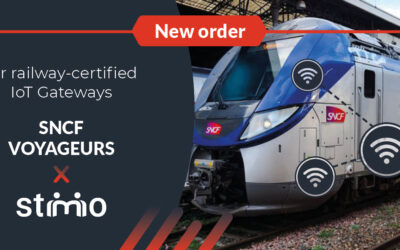 June, 21st 2021SNCF – New order for IoT gateways from Stimio ​Following on from the 5-year framework contract between Stimio and the French passenger operator, SNCF VOYAGEURS is ordering 140 additional MELI communication gateways. This new order is in line with the...
Subscribe to our monthy newsletter and:
→ Receive our latest news
→ Be notified of our new IoT use cases as soon as we publish
→ Discover our upcoming events and webinars