Our team is attending as an Gold Sponsor the digital edition of Scandinavian Rail Optimisation, June 22th – 24th, 2021. We will be pleased to showcase our end-to-end IoT solutions dedicated to the railway industry.
Our CEO David Dorval will have a 15min speaker slot on the second day of the event to present:
How IoT and Digital Twins reshuffles Railways Maintenance Approach

From local measurements to global behavior modeling
Lightweight data driven approach for a rapid ROI
From early experiments to massive deployments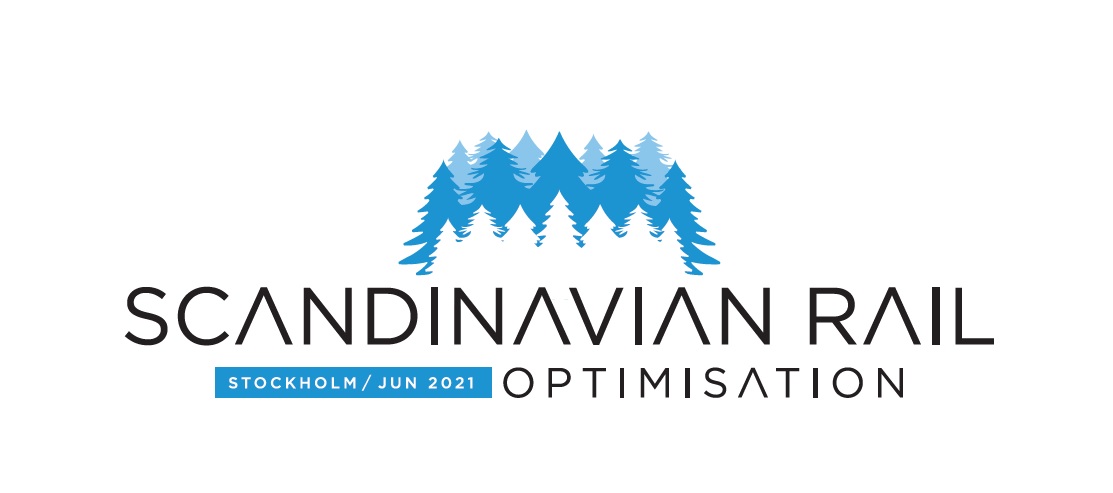 Let's talk about your concerns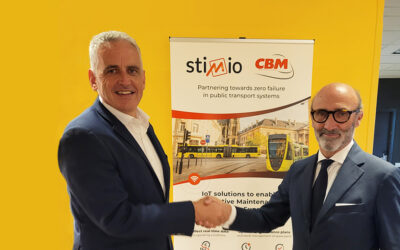 September, 8th 2022Stimio-CBM partnership - towards a predictive supply chain for mobility actorsStimio and CBM are pooling their expertise to provide mobility actors with an innovative solution that combines connected maintenance with predictive supply chain...