Our team is attending as an Gold Sponsor the digital edition of Scandinavian Rail Optimisation, June 22th – 24th, 2021. We will be pleased to showcase our end-to-end IoT solutions dedicated to the railway industry.
Our CEO David Dorval will have a 15min speaker slot on the second day of the event to present:
How IoT and Digital Twins reshuffles Railways Maintenance Approach

From local measurements to global behavior modeling
Lightweight data driven approach for a rapid ROI
From early experiments to massive deployments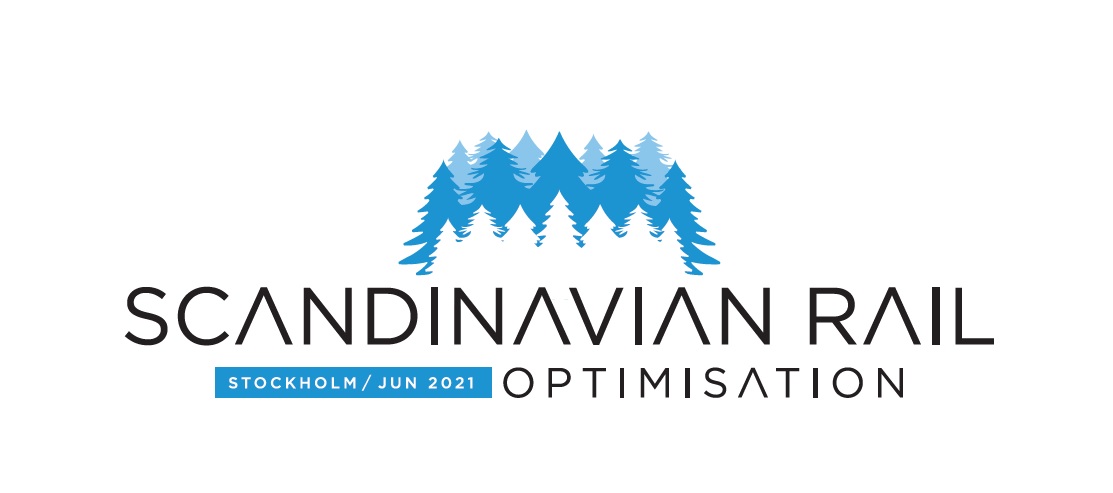 Let's talk about your concerns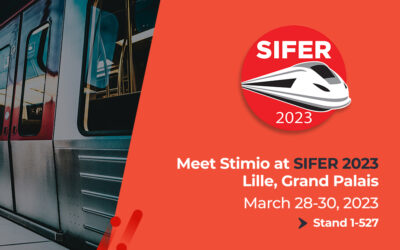 July, 10th 2023STIMIO is now STIMIO by CBMCBM Company a acquis la société Stimio en juillet 2023. CBM est une entreprise française de fabrication de pièces détachées automobiles. Créée en 1976 par le Groupe Verney, sous le nom de Cars & Bus Le Mans, l'entreprise...