We will be physically present as an exhibitor and Bronze Partner at The Rise of IoT and Big Data in Rail 2022 from May 17th – 18th.
We will have the opportunity to present our IoT business solutions for railway maintenance: solutions for remote and real-time monitoring of rolling stock and infrastructure.

Register to attend the conferences and meet our team!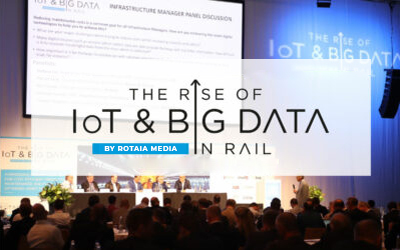 Let's talk about your concerns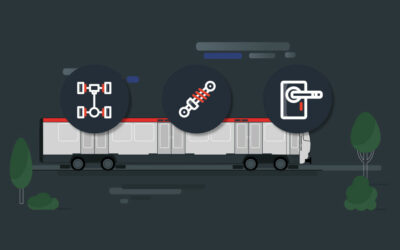 November, 23th, 2021IoT rail compressor monitoring solution  Pneumatic circuits and their compressors are an essential component of rolling stock. They have multiple functions: opening and closing doors, engaging brakes and sandboxes, suspension management, etc....