Our team is attending as an exhibitor the first digital edition of the EuroRail Hub, March 24th – 25th, 2021. We will be pleased to showcase our end-to-end IoT solutions dedicated to the railway industry.
For the first time since the launch of the exhibitions, Railtex, Infrarail, SIFER and EXPO Ferroviaria are joining forces to create a digital meeting point for the European rail industry: EuroRail Hub. 
EuroRail Hub will facilitate new international partnerships and exploit synergies, whilst bringing together partners and companies, from different national markets. The event supports the recovery of the European rail market during these challenging times, through interactive digital networking opportunities.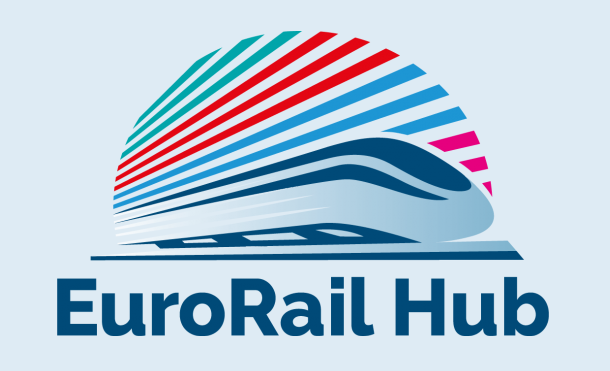 Let's talk about your concerns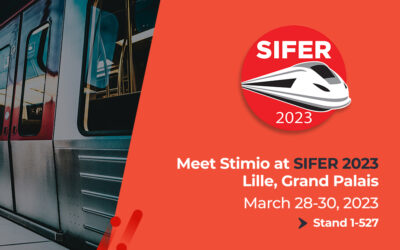 July, 10th 2023STIMIO is now STIMIO by CBMCBM Company a acquis la société Stimio en juillet 2023. CBM est une entreprise française de fabrication de pièces détachées automobiles. Créée en 1976 par le Groupe Verney, sous le nom de Cars & Bus Le Mans, l'entreprise...