Connect your assets.
Boost your performance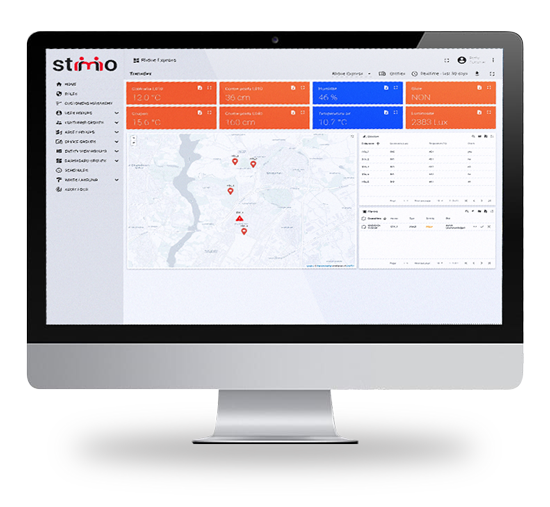 Since its inception in 2016, STIMIO is attached to develop IoT B2B solutions that serves our ambition. Increase uptime, optimize maintenance costs, and avoid costly service disruption for the railway sector, infrastructure, and industrial assets.
Our solutions are designed in a modular way, evolutive by nature, friendly to use and easy to deploy on the field. Served by a strong technological core that combines mechanical and software engineering, wireless telecommunications, and data analysis. Assets under monitoring are then monitor remotely, real time continuously. We predict failures, analyze abnormal behavior, and give insights to understand root causes and solve the issues.
The STIMIO team are complementary experts in IoT technology with a strong focus and background from physical measurements to data analysis and we are dedicated to supporting our clients to offer them friendly decision tools and help their business to progress.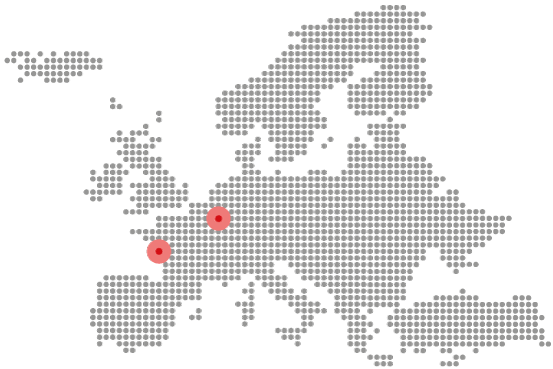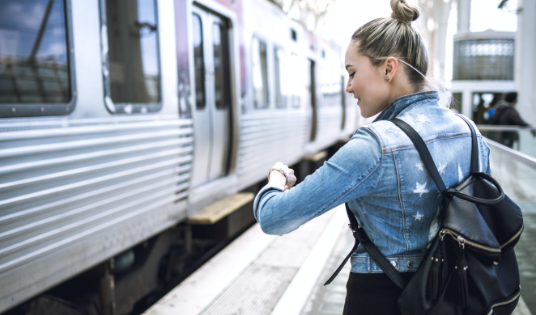 Wireless solutions for infrastructures, rolling stocks and signaling.
Track your assets, control transportation conditions, optimize the logistic loop.
Remote monitoring of distant assets in harsh environments. Health and integrity surveillance.
Architecture basics
From our off-the-shelf IoT solutions, we define together the best implementation of our solutions, and proceed to a first proof of concept (PoC).
Configuration / Adaptation
Our highly adaptable solutions are configured to meet your needs: type and frequency of collect, usage scenario, communication profile, etc.
Ramp up
We support you by providing remote and on-site support throughout the deployment phase.
Generalization
STIMIO remains at your disposal during and after the deployment with : support, guarantee, financing advice, functional development.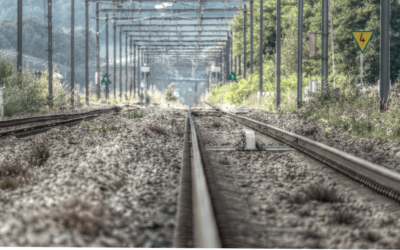 May, 20th, 2020Rail temperature moniroting​ Extreme temperatures and rail transport do not get along too well In summer, under a blazing sun, rails tend to heat up quickly. It is common to see a rail temperature about 20 to 25°C higher than the atmospheric...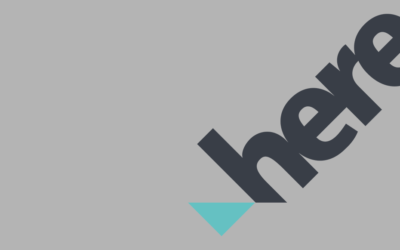 April, 16th, 2019Stimio introduces its new stim track solutions integrated with here tracking services   Nantes, France, April 8, 2019 - STIMIO is a specialist in the design, production and sales of industrial IoT connected devices. The company provides its know-how...
Subscribe to our monthy newsletter and :
→ Receive our latest news
→ Be notified of our new IoT use cases as soon as we publish
→ Discover our upcoming events and webinars