Industrial Assets : our approach 
Transport conditions of high value goods are often unpredictable as the global supply chain is very fragmented with different means of transportation and a numerous number of players. Thus, industrial packaging companies tend to over-protect goods to minimize risks and that leads to unnecessary complexity, additional delays and insurance costs.
On the other hand, different types of goods such as submarine parts, wind turbines blades, motors, pumps…must often be sent to an assembly site or installed in final location. Any damage that may occur during transport may lead to catastrophic failure and incur extra costs going from inspection, repair or even replacement.
Being able to identify what happened, where it happened and when it happened is of utmost importance for industrial packaging company in order to control their supply chain and demonstrate safety to their end-customers.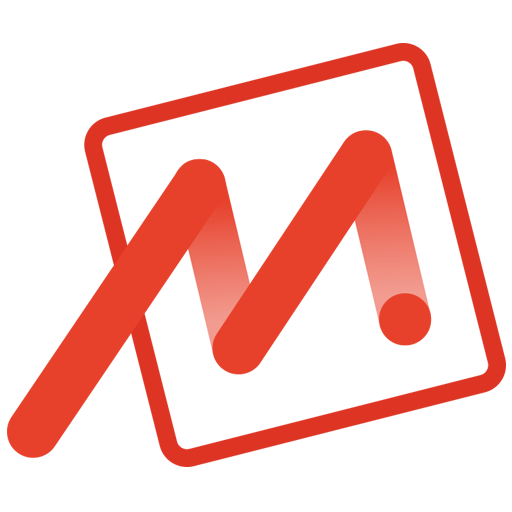 STIMIO has developed a unique approach that detects, classifies abnormal events and predicts potential impact on goods. Remotely configurable and compliant with aeronautics transportation constraints and restrictions, we provide, on a worldwide basis, a continuous monitoring as well as event-based or periodical data collection.
Identify cause and liabilities when disputes occur
Optimize the logistics loop
Classify operators involved in your supply-chain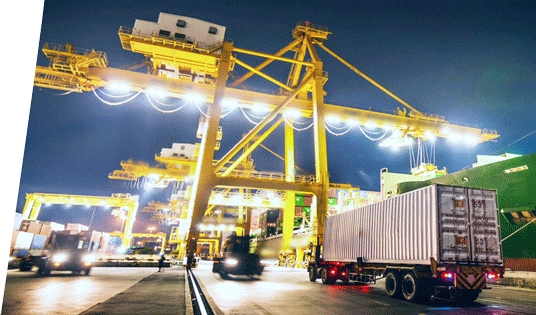 Real-time monitoring of transport conditions
Our solution developped for an independant supply-chain service provider for monitoring the transport conditions of high-value assets (location, temperature, shocks, humidity, etc.) …. →
Our plug & play solutions can be combined with our device management and visualization platform  : STIMVIZ, providing a wide ready-to-deploy use cases portfolio. 
STA-L100
STA-L100 is STIMIO industrial grade solution dedicated to asset tracking. Configurable and reliable, it geolocates assets and provides high value-added data on their conditions of use and transport.
Learn more
---
STU-C100X
The STU-C100X is the perfect device for real-time monitoring of the location and conditions of goods transport. It allows the connection of external sensors and benefits from a cellular coverage.
Learn more
---
STU-C300X
The STU-C300X is the most successful STIMIO asset supervision and tracking solution with its many internal sensors and external connectors also embedding a 12V power input. 
Learn more
---
Architecture basics
From our off-the-shelf IoT solutions, we define together the best implementation of our solutions, and proceed to a first proof of concept (PoC).
Configuration / Adaptation
Our highly adaptable solutions are configured to meet your needs: type and frequency of collect, usage scenario, communication profile, etc.
Ramp up
We support you by providing remote and on-site support throughout the deployment phase.
Generalization
STIMIO remains at your disposal during and after the deployment with : support, guarantee, financing advice, functional development.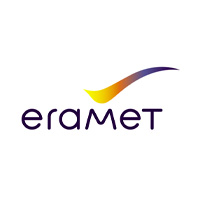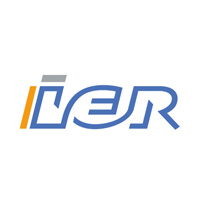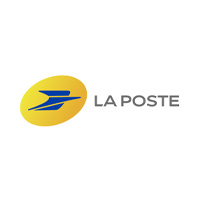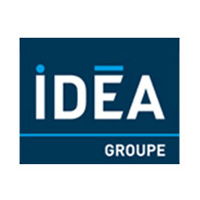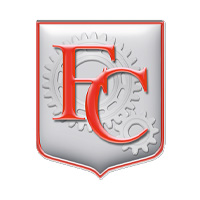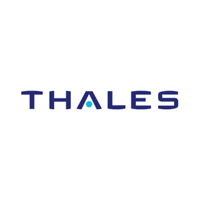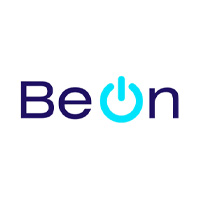 What is your concern about ?
→ Monitoring of transport conditions: GPS tracking, temperature and humidity, inclination or shock threshold, etc.
→ Asset usage monitoring: usage monitoring, leak detection, filling status, anti-theft tracking, equipment rental, site monitoring, etc.
→ Others…
Subscribe to our monthy newsletter and :
→ Receive our latest news
→ Be notified of our new IoT use cases as soon as we publish
→ Discover our upcoming events and webinars