The Internet of Things is a revolution that impacts all economic sectors, expectations are high: in Operations performance, Productivity, IoT can also change the Companies business models with a renewed use of assets.
However, before moving into structural changes of organization and investments, decisions makers may face hurdles implementing heterogeneous technologies and finding the hardware and software elements that meet their specific needs.
Our solutions are designed in a modular way, evolutive by nature, friendly to use and easy to deploy on the field.
Served by a strong technological core that combines mechanical and software engineering, wireless telecommunications, and data analysis. Assets under monitoring are then monitor remotely, real time continuously. We predict failures, analyze abnormal behavior, and give insights to understand root causes and solve the issues.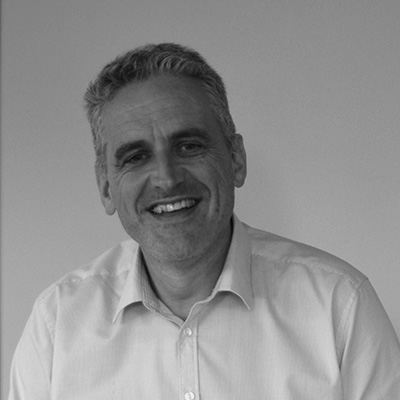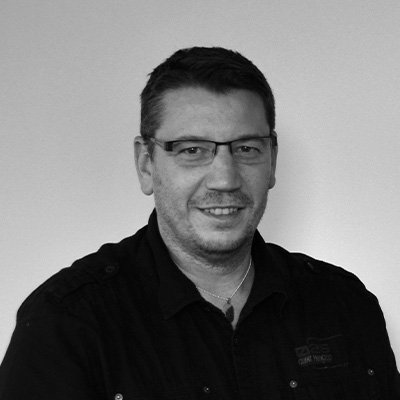 2016
The Development Phase – First Contracts signed
2017
STIMIO wins major projects in Rolling Stock monitoring
2018
STIMIO delivers volume production and expands solutions into the transport condition monitoring and infrastructure business.
STIMIO welcomes investors to speed up development.
2019
Line of product released to selected partners. STIMIO reach new milestones with record sales.
2020
STIMIO opens Office in Germany to expands activities – First contracts signed in EU & NA.
As a proof of our strong commitment to high quality, STIMIO is certified under ISO9001:2005 for our design, manufacturing and marketing of IoT electronic and radio based solutions for B2B market activity.